"Committed to restoring and refining your view of the world."
Modernizing The Eye Care Experience

destination optical
There's nothing generic about our frame selection. Refresh your look with modern styles that reflect your individuality & unique taste.
Contact Lenses
You don't have to sacrifice comfort to see well. Dr. Raley fits only the healthiest contact lenses made out of the most breathable materials.
Disease Prevention
Come and see how Dr. Raley takes care of your eye health. Enjoy the peace-of-mind that your care is cutting-edge and effortless.
Personalized & Precise
Learn more about our cutting-edge technology and the services we provide.
Prescription Eyeglasses and Sunglasses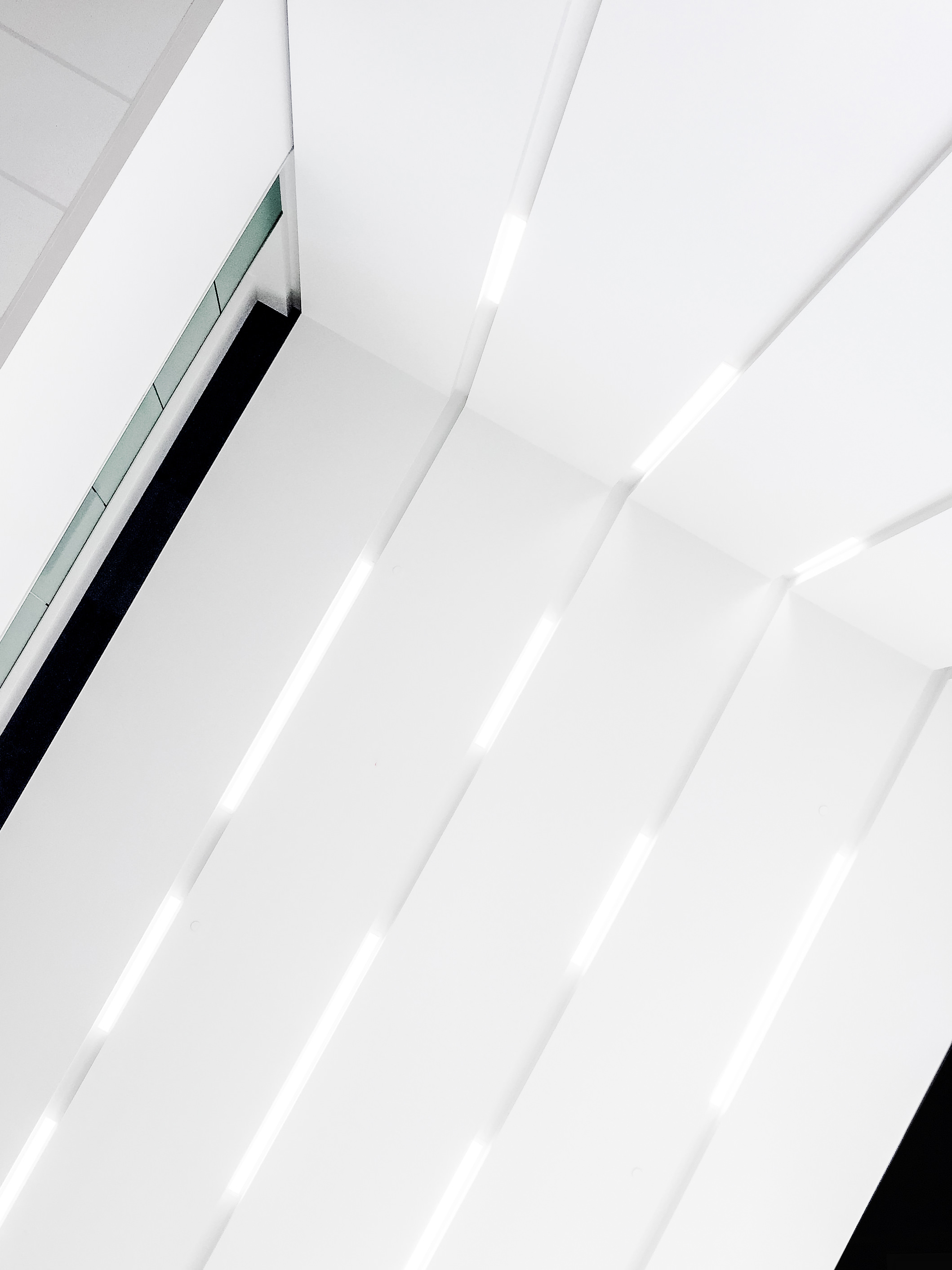 Exclusive Eyewear
taking pride in providing frames that exceed your expectations in quality and style.
rely on us for your vision care…
Allow us to refine your view.